There are no more items in your cart
FAQ
Just look at the availability of the item to know the delivery time.
In stock at the supplier = item dispatched within 5-7 working days
In stock in Lausanne = item shipped within 24-48 hours.
No, we're an online store only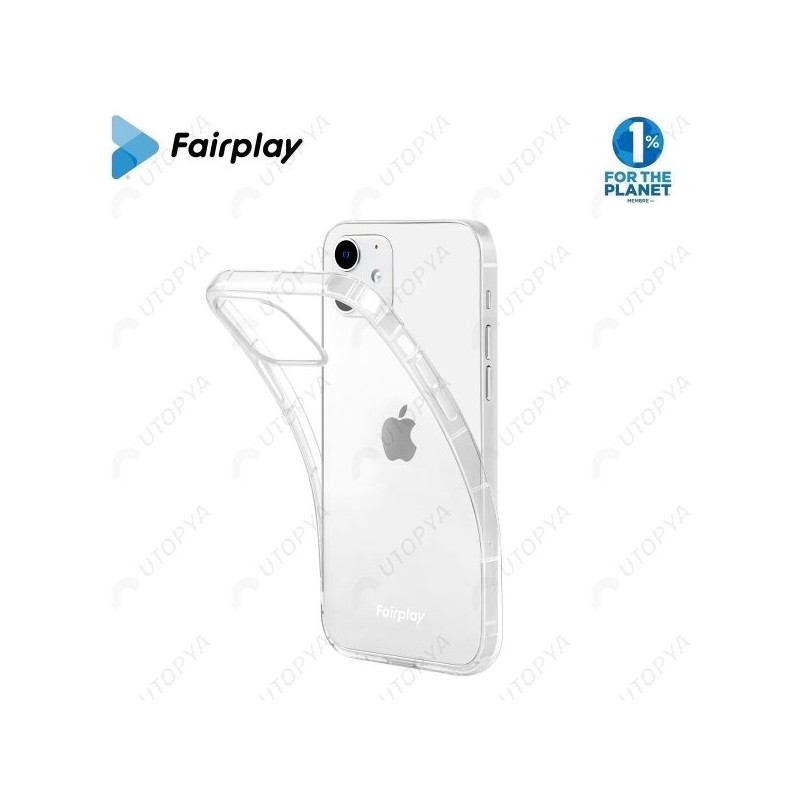  
iPhone 14 Pro Max TPU transparent Case
PROTECTION. The CAPELLA hull is equipped with side air cushions on its contours allowing maximum shock absorption. Despite the impression of thinness, it offers significant protection.
100% RECYCLABLE. Composed exclusively of TPU, the CAPELLA shell is fully recyclable
ANTI-YELLOWING. Clear TPU cases naturally tend towards yellow. We delay this effect of time as much as possible thanks to a special secondary treatment.
WIDTH OF RANGE. The CAPELLA is available on more than 100 different smartphone models, ready to become the star of the protection department.
QI CHARGE COMPATIBLE. This protection is compatible with induction charging (provided that the smartphone is equipped with this function).
COMMITTED BRAND. As a member of the 1% for the Planet movement, we are committed to donating 1% of the turnover generated with our CAPELLA cases to environmental defense actions.